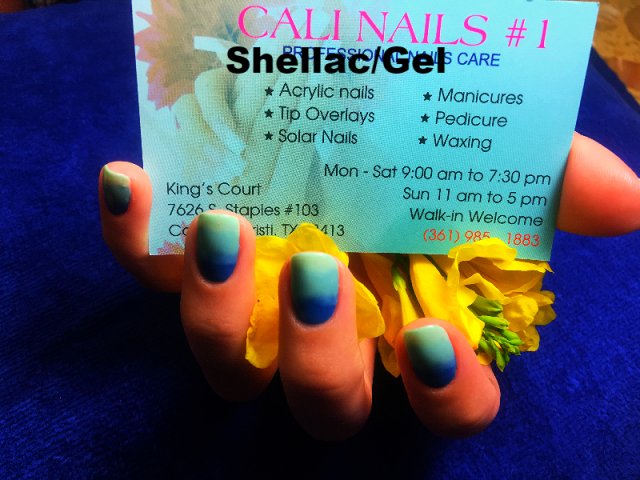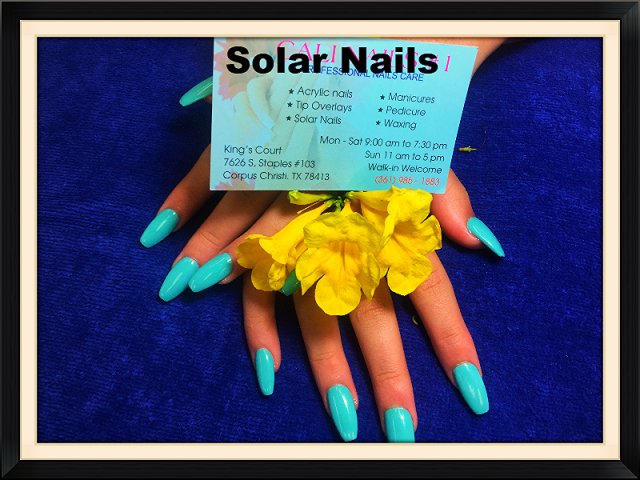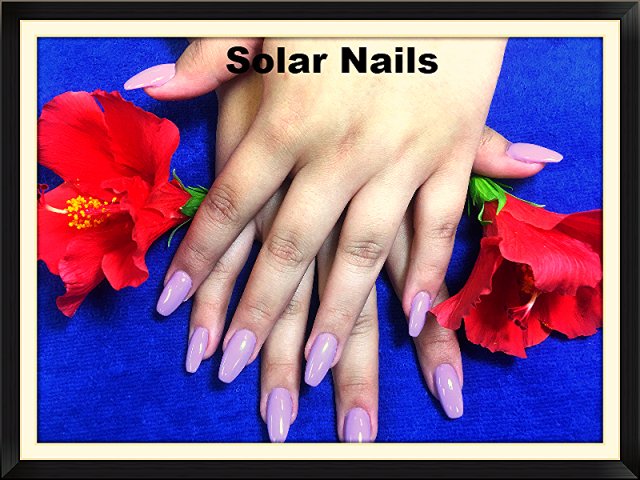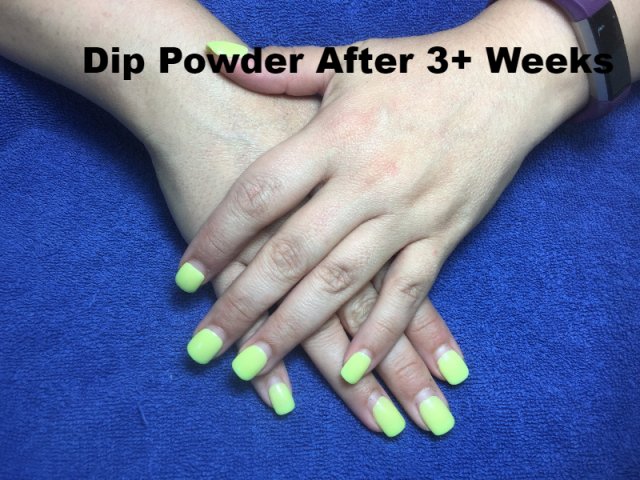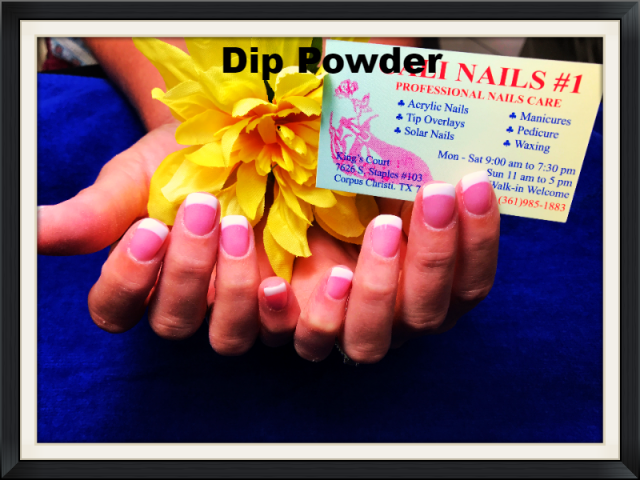 Cali Nail #1 on South Staples Street & YorkTown is where clients come to relax and unwind their stress & worry. Clients come here to sharpen up their look.
Mon - Sat:
09:00 AM - 07:00 PM
Hours Open
Cần Thợ Nails! March/ 20/ 2017 !!
Cần thợ tay chân nước, Gel/Shellac, biết làm bột càng tốt. Bao Lương tùy theo tay nghề. Khu Mỹ trắng, Lịch sự, Giá cao, Típ Cao, Chỗ làm không khí gia đình, Thoải mái. Liên Lạc Sophia: 361-500-8690.